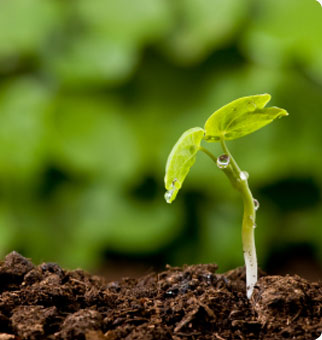 Finely-Tuned Tankless Technology
Imagine having endless hot water at your fingertips. Noritz's on-demand tankless hot water heaters use cutting-edge tankless technology to conserve energy and save the user money for numerous hot water applications. Our dual flame burners use the latest in gas combustion technology, a result from over 50 years of developing and fine tuning tankless technology. This advanced water heater technology maximizes unit output while maintaining high efficiency, which also results in lower CO2 emissions. Noritz's revolutionary resin-coated PC board is at the heart of its tankless technology. The electronic burner controls use cutting-edge technology to provide endless hot water at a constant temperature. The controls are lacquer coated to help prevent deterioration and an on-board memory chip stores an error code history for easy maintenance monitoring. Noritz's on-demand water heaters maximize output while maintaining high efficiency, saving users money and energy in a compact, safe package. Noritz commercial hot water heaters are ASME (American Society of Mechanical Engineers) certified, the first tankless hot water heater manufacturer in the world to receive this certification.
Click to learn more about our Tankless Technology.