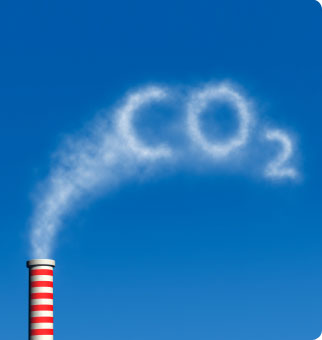 Reducing CO2 Emissions in the Home
In keeping with our company mission to help minimize emissions and stop global warming, we constantly conduct environmental research to ensure our products enhance our planet. This has resulted in a breakthrough development of a burner that is highly efficient, while minimizing CO2 emissions. A Noritz tankless water heater is 83%-94% efficient, reducing over 700 lbs. of CO2 emitted into the atmosphere each year. This reduction, compared to a tank water heater greatly reduces the emission of CO2 into the atmosphere, making our air cleaner.
Click here to learn more about reducing CO2 Emissions.