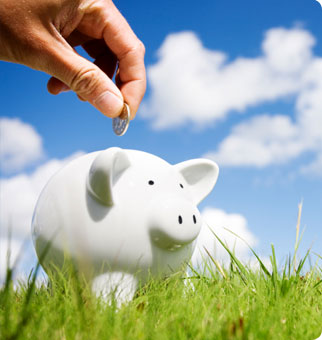 Noritz Tankless Gas Hot Water Heaters
Noritz designs and manufactures the best tankless gas hot water heaters to make overall household living and business operations easier. Our energy efficient hot water heaters were designed and manufactured with advanced technology to provide consumers with the best tankless water heaters. Once the hot water tap is turned on, the dual flame gas burner heats the water instantly and supplies the user with an endless supply of hot water for all applications. Designed for high efficiency, these water heaters come in several different models for consumers or business owners to choose from, depending on capacity needs. Our tankless gas hot water heaters heat only the amount of water needed at that time, reducing water waste and energy consumption. These hot water heaters emit less CO and NOx gases than others and are packaged using recycled paper and materials. Additionally, to prevent injury and discomfort, the water heaters have an Advanced Q Function Control system that helps prevent scalding and sudden cold water bursts. Each tankless gas hot water heater's compact design allows for simple installation almost anywhere, indoors or outdoors, with a durable exterior and parts crafted for a long life capacity.
Click here to learn more about our Tankless Gas Hot Water Heaters.