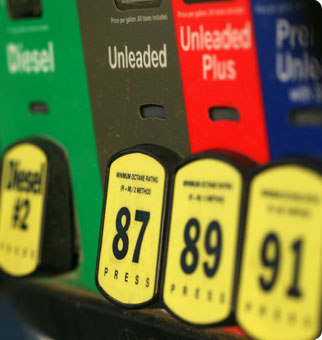 Space Heating Water Heaters
Noritz space heating water heaters emit less CO2 and NOx gases than others and are packaged using recycled paper and materials, preserving our environment. Installing Noritz space heating water heaters in your business is a step toward improving our environment without giving up the need for high efficiency appliances. Any commercial application requiring hot water can be completed with ease using our commercial grade tankless hot water heaters. An energy efficient tankless water heater can save a business owner up to 50 percent in gas water-heating costs monthly. Small to large businesses can use space heating water heaters for any capacity needs. For heavy-duty industrial use, up to 24 units can be linked together with a system controller to supply a maximum of 318.6 gallons per minute, using the N-132M model. A digital control panel allows the user to conveniently adjust water temperature and other settings. Noritz is the only commercial space heating water heater manufacturer to offer stainless steel casing on all ASME certified units. Noritz offers space heating water heaters sold only through professional wholesale distribution centers, to ensure proper installation and warranty coverage to maximize your tankless investment.
Click here to learn more Space Heating Water Heaters.