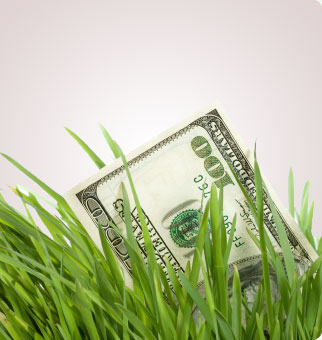 Noritz Green Water Heaters
Noritz NR66, NR71, NR98, and NRC111 series are ENERGY STAR rated. Earning the Energy Star means products meet strict energy efficiency guidelines set by the U.S. Environmental Protection Agency and the Department of Energy. Noritz green water heaters will achieve around a 30 percent reduction in energy use and save consumers approximately $108 annually, compared to traditional tank water heaters. Currently the United States is the world's largest energy consumer in the world, and for that reason is also the largest source of global warming pollution. The U.S. emits more carbon dioxide than China, India and Japan, combined. 25% of the carbon dioxide pollution produced by the U.S. comes from fossil-fuel burning. Replacing traditional tank water heaters with Noritz green water heaters will greatly reduce the levels of CO2 emitted into the atmosphere by at least 700 lbs. per year. By reducing the levels of CO2 emitted into the atmosphere from products we use in the home, we will stop the effects of global warming. By switching to more energy efficient appliances and equipment, we can reduce the demand for electricity and cut carbon dioxide pollution from power plants.
Click here to learn more about Green Water Heaters.