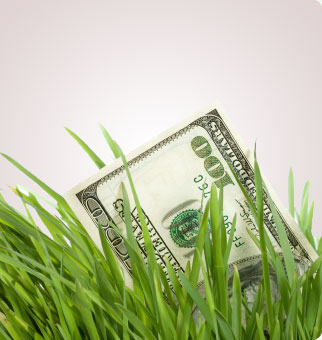 Conserve Resources with a Noritz Energy Efficient Water Heater
With several hot water applications running at the same time in a home or business, high efficiency is needed to meet daily hot water demands. Noritz offers a full line of tankless water heaters for both commercial and residential uses. These are the best tankless hot waters heaters due to Noritz's advanced technology, which saves users money and energy in a compact, safe package. Our energy efficient water heaters were designed and manufactured with advanced technology to provide home owners with endless hot water and energy savings. Every part on a Noritz tankless water heater is replaceable, so you won't have to replace the whole unit if a part malfunctions. The main components of a Noritz tankless water heater are also recyclable, eliminating unnecessary waste. Consumers and business owners will appreciate the heating functions of our tankless water heaters, including a convenient digital panel to control the desired hot water temperature. Turning down the water temperature a few degrees can lower your water heating costs, ensuring energy savings each month for your home or business.
Click to find out more about our Energy Efficient Water Heaters.